Sunday 26 Nov 2017 - 11:00 AM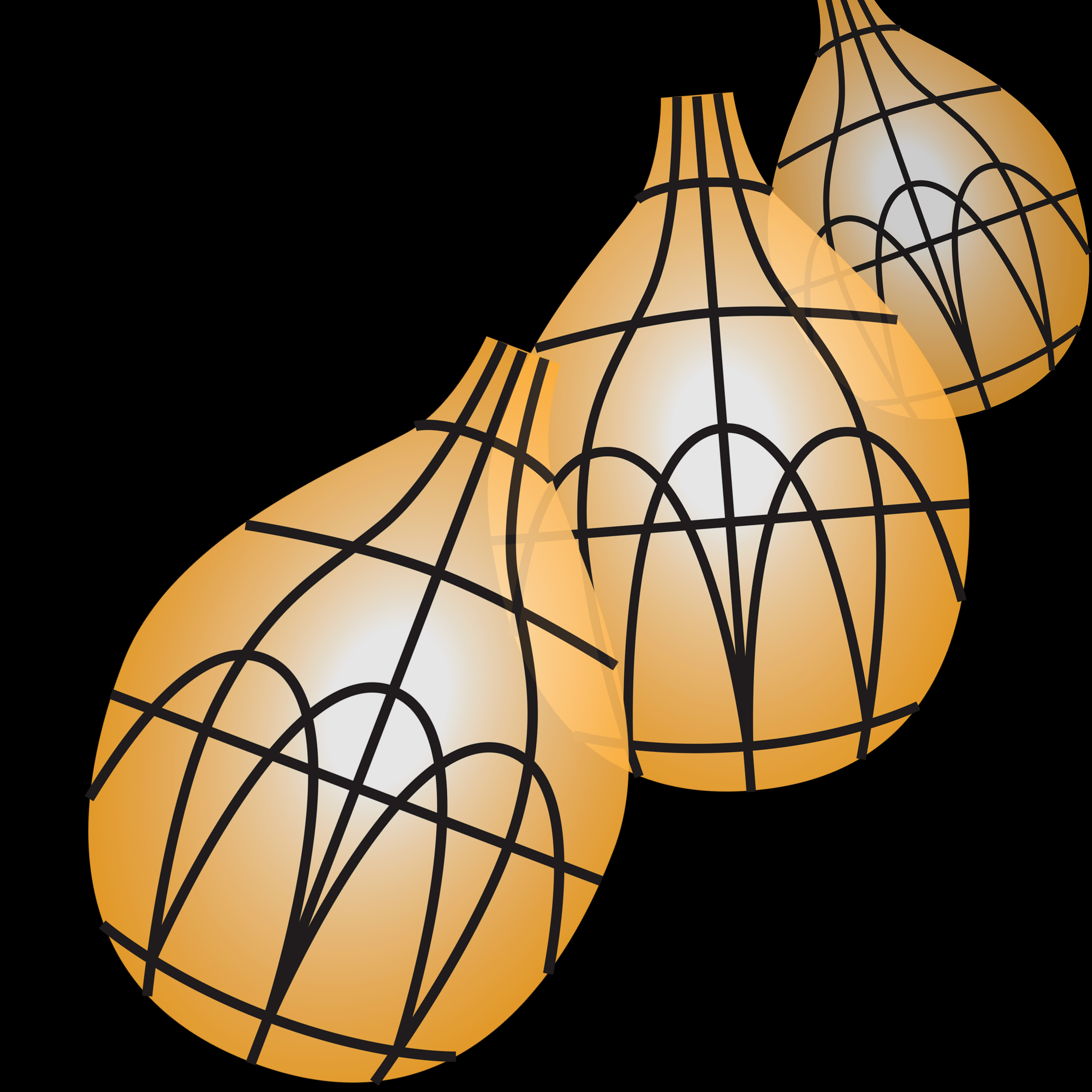 Small World Theatre welcome you to one of the free lantern making workshops. By constructing a lantern you will help make this creative town light up. Last year the event attracted over 350 lanterns and some giant lanterns created by members of the public. The procession was a true celebration of community and the festive season, delighting thousands of spectators. We would like to make the Parade bigger and better in 2017 so please spread the word.
We hope everyone has the chance to make a lantern so they can join a parade through the streets and be part of an evening spectacular on Friday 8 December from 7pm – 8.30pm.
On that night Cardigan's many shops will be open for late night shopping. Small World Theatre will lead the parade from Pendre Art to Cardigan Castle where there will be a breath taking fireworks display at 8pm.
Workshops will be fun and creative. Please encourage friends and family to make lanterns and come along to this great event.
Lanterns are made from tissue paper and PVA glue, so please come to the making session in old clothes (some aprons will be available as well).
We'd like you to book ahead so we know how many staff to help. Please contact us on 01239 615 952 and speak to a member of Small World Theatre. Our Box Office open times are Tues – Fri, 9.30am – 4.30pm.
See you all soon! BOOK YOUR PLACES NOW
Suitable for all ages and abilities.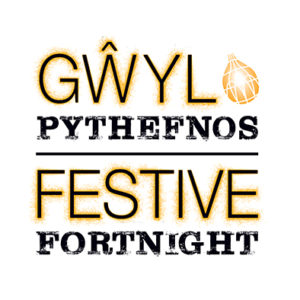 Cardigan Festive Fortnight Event
Price: FREE
Web: smallworld.org.uk/events/category/live-events/
Tel: 01239 615 952
Location: Small World Theatre
Add to Google Calendar