Saturday 21 Jul 2018 - Sunday 2 Sep 2018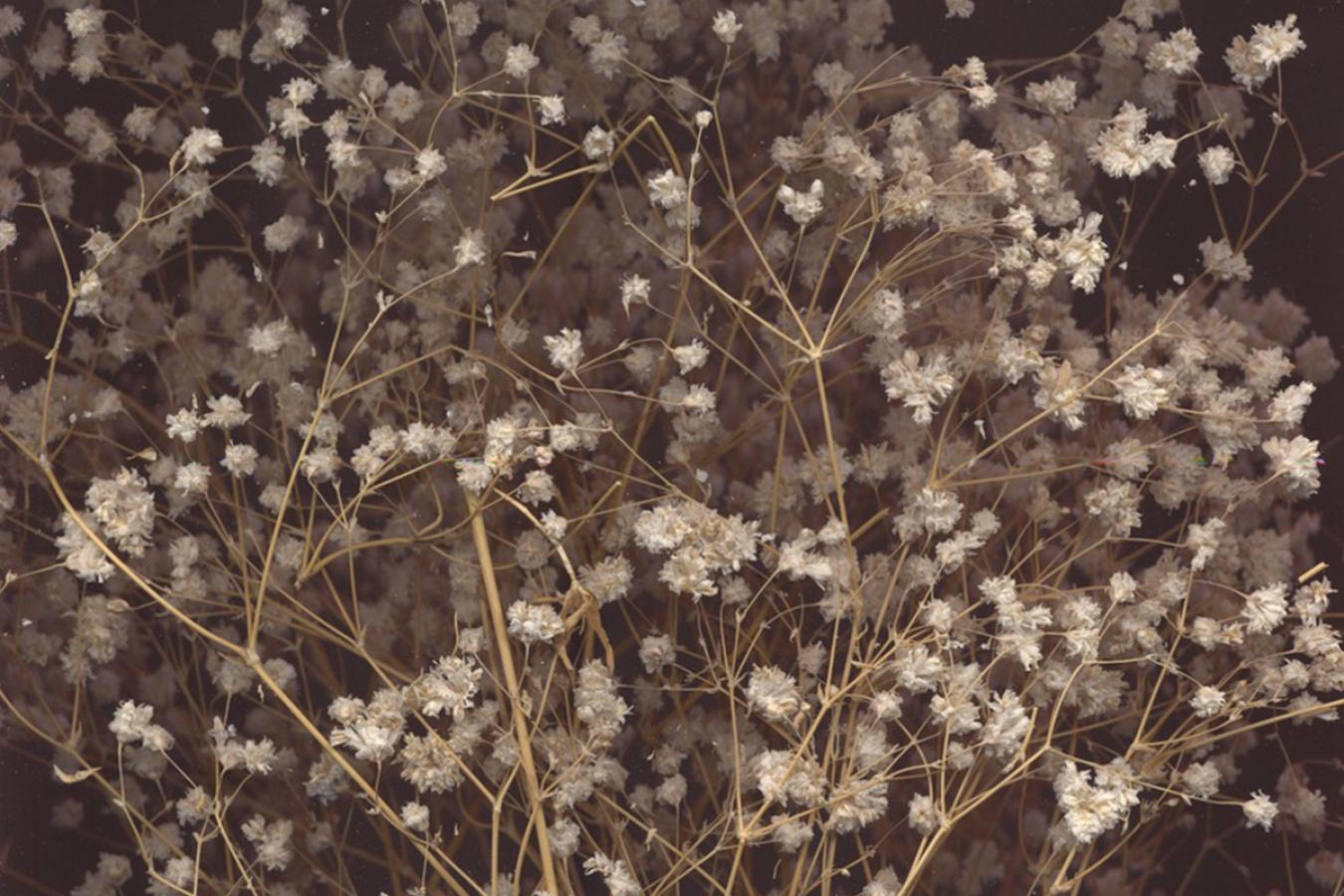 A negative, be it a relief, a photograph or a mold has an identity, through her work with camera-less photography and sculptural craft processes Sera Wyn Walker explores the shape, size, texture and character of that identity.
Interested in direct visual representations of a light driven process Sera Wyn Walker's practice uses early camera-less photography techniques as a means of regaining something lost through technological advancements in photography. 'Through camera-less photography techniques, I bring back that direct connection with the environment. There is a trace of the object in the image, one that is both of and from the landscape'.
Please feel free to come along for the opening of this exhibition on 21 July at 6:30pm – completely free and all are welcome!
Price: FREE
Add to Google Calendar