Friday 16 Feb 2018 - Sunday 18 Feb 2018 - 10:00 AM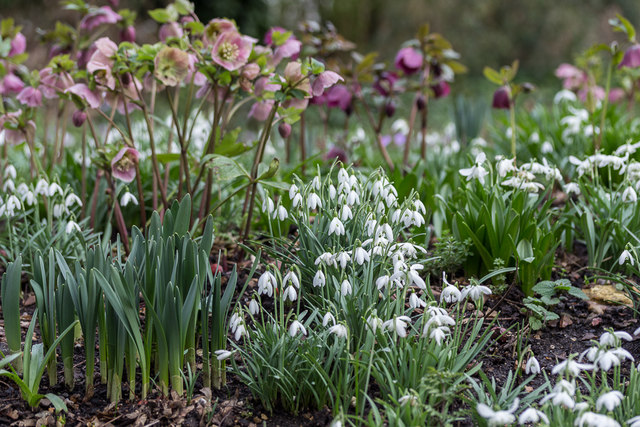 The three-day event is the perfect start to your gardening year with expert talks on everything from growing fruit and vegetables to keeping your garden colourful at any time of year.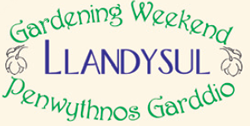 SPEAKERS
Friday 16th February
10.40am: Richard Bramley: 'Hellebores – an addiction'.  An informative and humorous guide to these winter wonders.
1.00pm: Brinley Watkins: 'Growing vegetables with a slight twist' Growing in raised beds, containers and others alternatives.
3.15pm: Roddy Milne: 'Ornamental Grasses'. Colour in the garden throughout the season.
Saturday 17th February
10.40am: Will Ritchie: 'The role of Botanic Gardens'.  A discussion about the collective work and aims of botanic gardens worldwide.
1.00pm: Gareth Davies : 'Growing in containers' how to create summer colour. What composts, different styles and pots and more, in his unique, informative style.
3.15pm: Richard Bramley: 'Hellebores' A humorous look at the origin and progression of hellebore breeding at the nursery as well as growing tips and an insight into future developments.
Sunday 18th February
10.40am: Joseph Atkin: 'The woody plant collection at Aberglasney'.  How shrubs and trees are used in the garden, extending the season and mixing them with cottage garden plants.
1.00pm: Malcolm Berry:  'Growing vegetables naturally'.  To include polyculture, working with the Moon, sacrificial plants  and seed saving.
3.15pm: Becky Hill, Cilshafe Garden Design.  'Herbs for the kitchen'. A hands on talk on using herbs to create culinary masterpieces.
Price: Free
Web: www.llandysul-ponttyweli.co.uk/
Location: Tysul Hall
Add to Google Calendar