Friday 2 Aug 2019 - Sunday 4 Aug 2019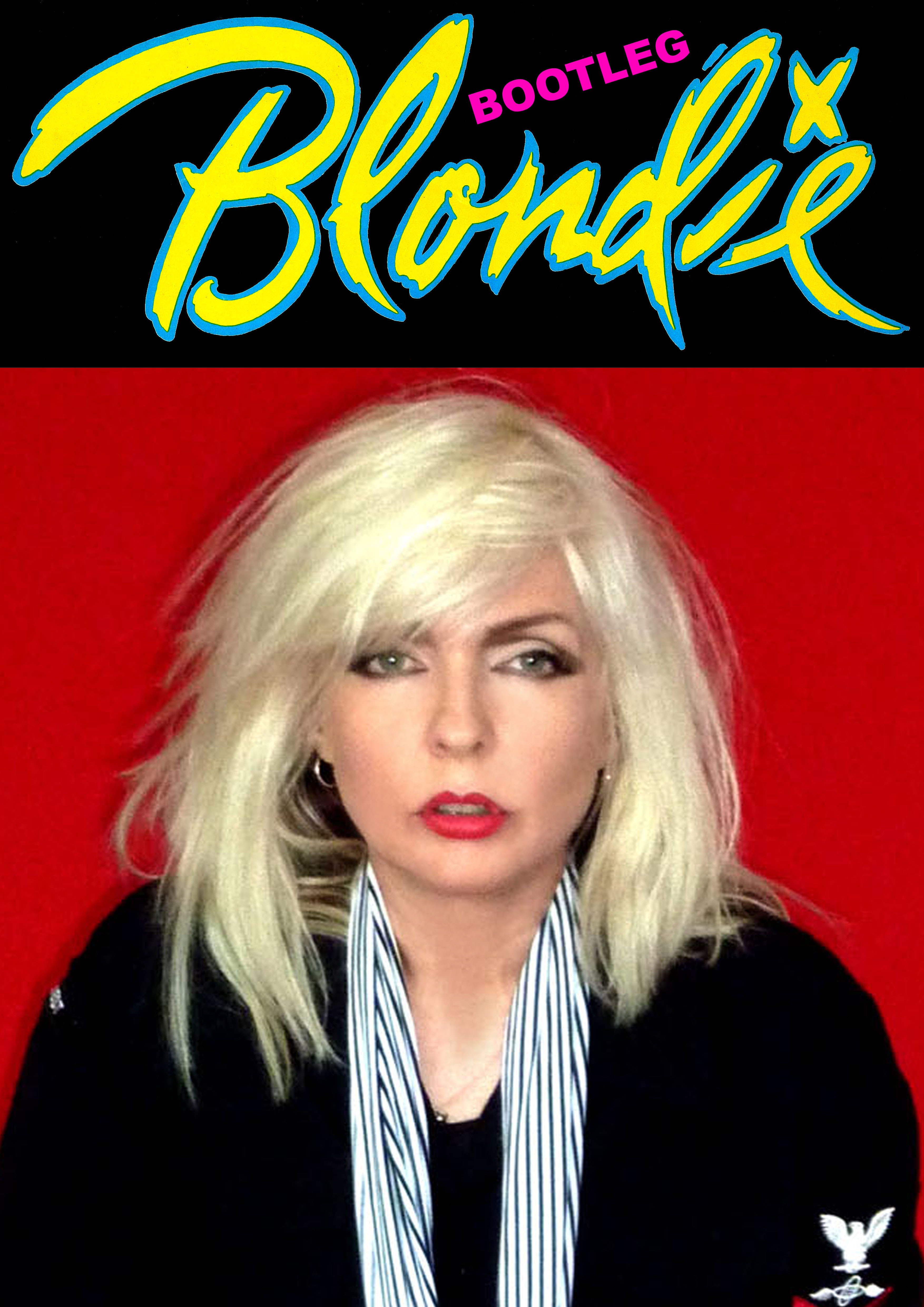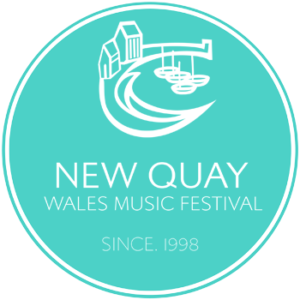 Held over the weekend with a great selection of bands in the marquee on each of the three nights.
Debbie Harris and Bootleg Blondie [Debbie Harry and Blondie Tribute Band) Sunday August 4th on the main stage.
More information to follow, for now, just add these dates to your calendar.
Contact: Ian Richardson
Email
:
info.nqmf@googlemail.com
Web: nqwmf.com
Twitter: @NQMusicFestival
Tel: 01545 560688
Location: New Quay
Add to Google Calendar