Saturday 10 Mar 2018 - Sunday 22 Apr 2018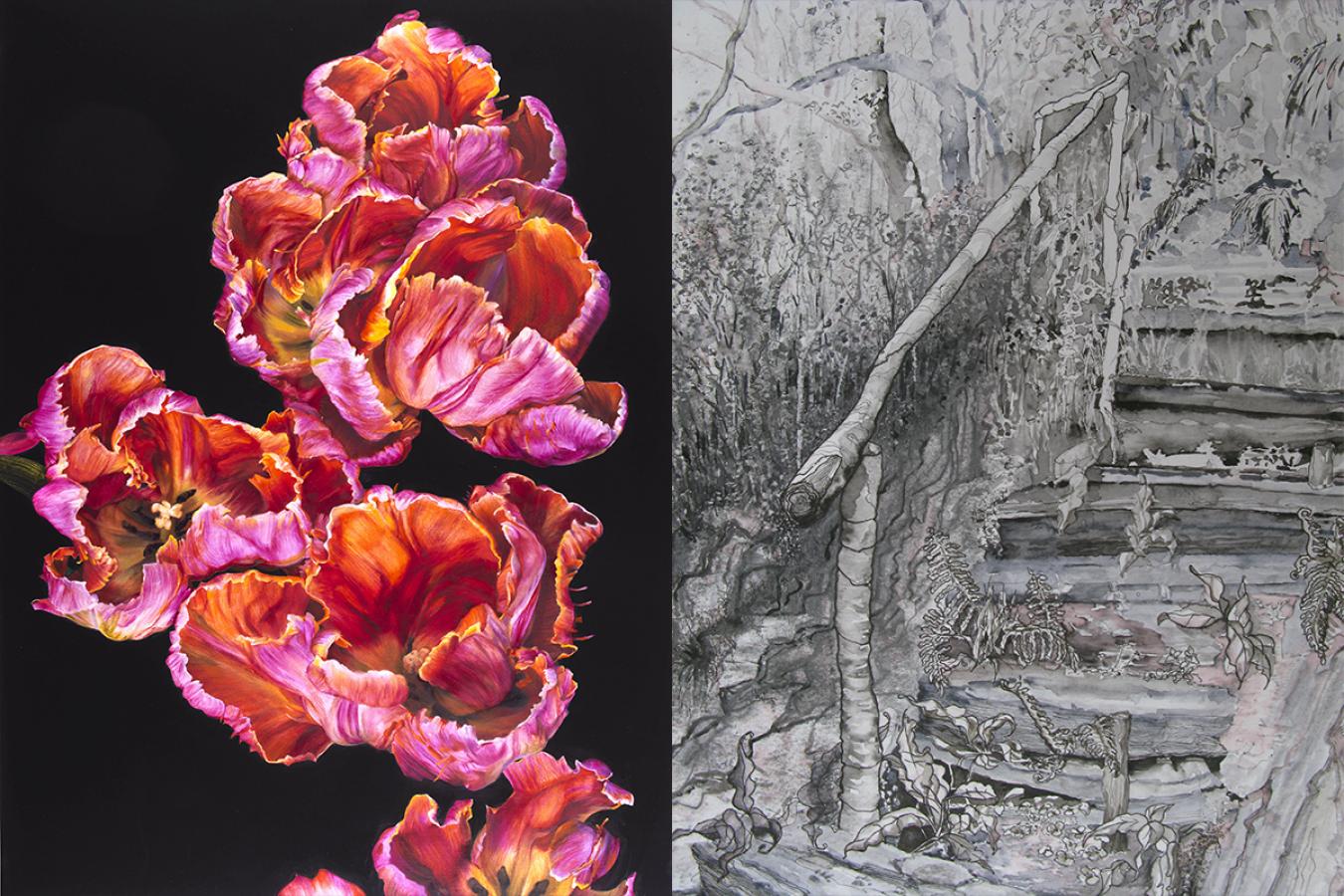 Oriel mwldan will be showing original paintings, prints and drawings in this popular annual group exhibition from Cardigan Art Society.
Cardigan Art Society was formed in 1964. Membership includes professionals and amateurs from the local area.  The society runs exhibitions, events, lectures and workshops, throughout the year.
Join us to celebrate the opening of the exhibition 9th March 5- 7pm.
Web: cardiganartsociety.weebly.com/
Add to Google Calendar