Saturday 29 Apr 2017 - Sunday 18 Jun 2017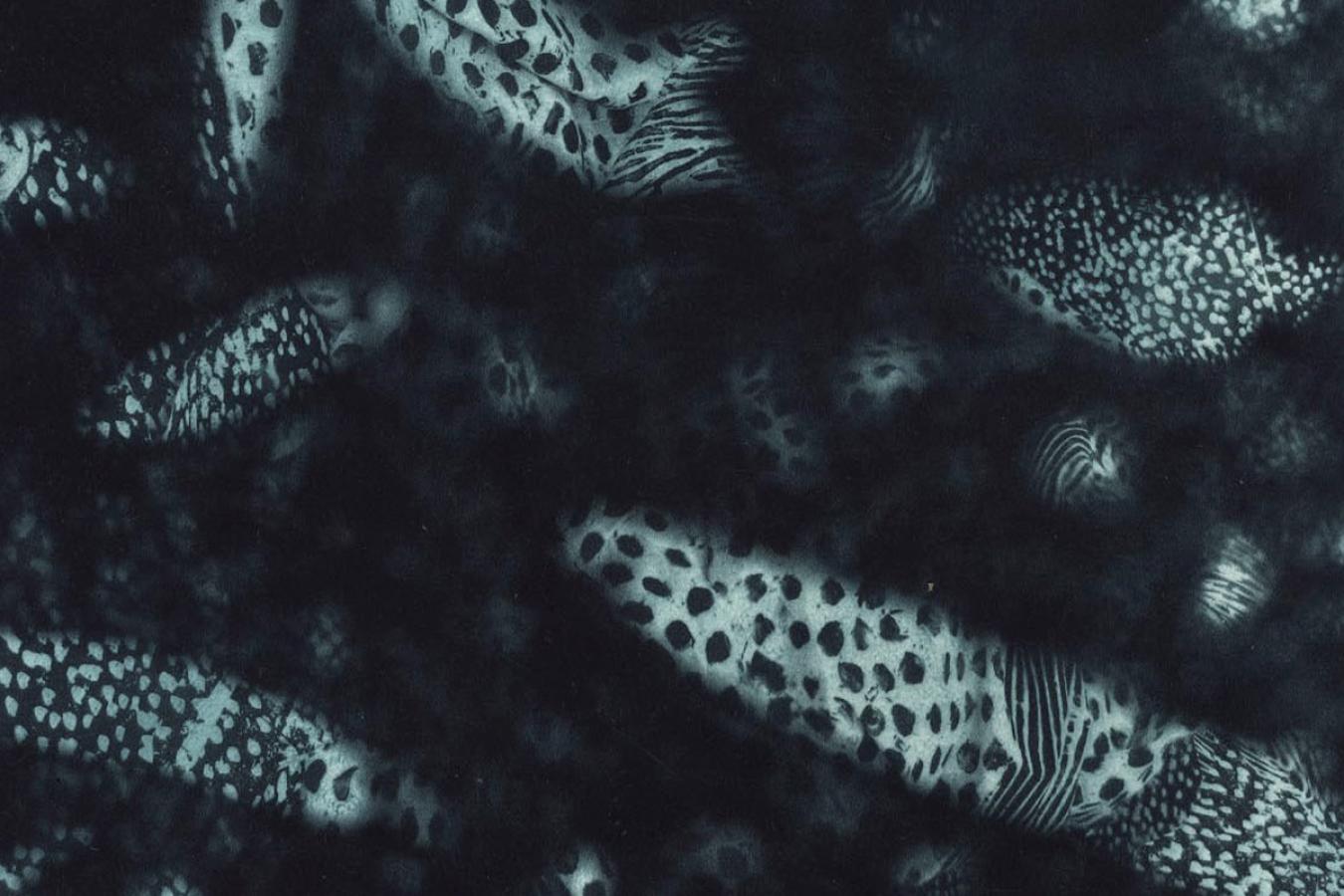 Lea Sautin's artwork focuses on the storytelling traditions of Wales, exploring distortions and transformations that occur over time, across languages and between formats (from oral performance to illustrated manuscript). Using elements taken from ancient Welsh tales as the basis for her work, Sautin uses print to sculpture to photography to reflect the evolution and alteration of the stories themselves.
Through her work Lea Sautin celebrates the shifting craft of the storyteller; whether the medium is spoken, written or drawn.
On Saturday 29th April there will be storytelling and music with Lynne Denman in the gallery 4 pm – free entry
#ffenestrbapur
Price: FREE
Web: leasautin.weebly.com
Twitter: @LeaSautin
Location: Oriel Mwldan
Add to Google Calendar