Saturday 24 Aug 2019 - Sunday 8 Sep 2019 - 05:56 PM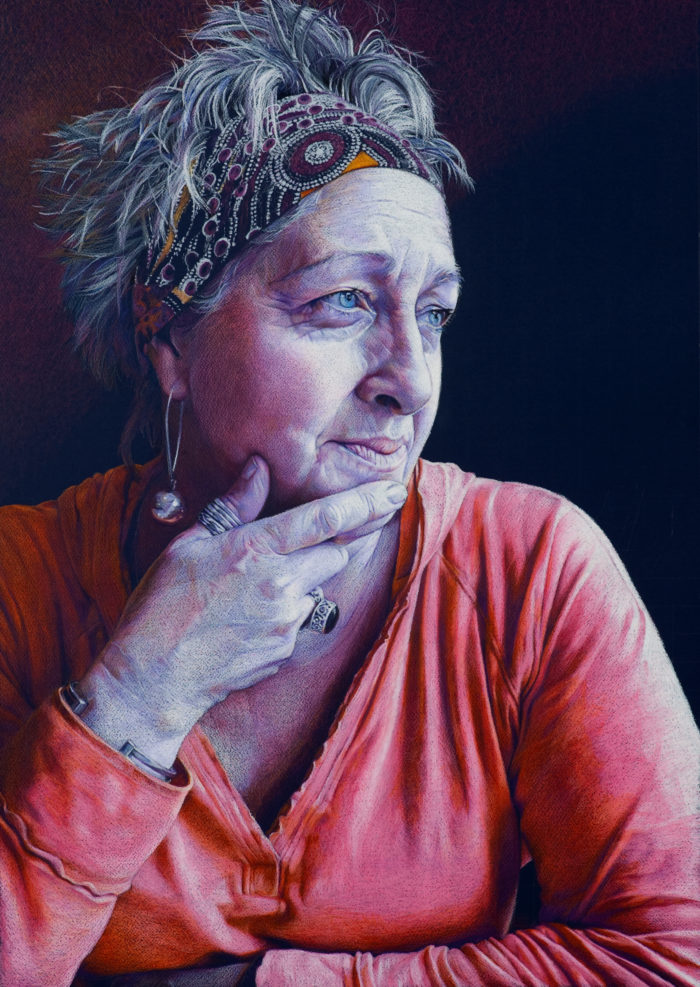 North Pembrokeshire Open Studios will be holding an exhibition at The Gallery Yr Oriel, Newport, during the Open Studios Trail dates. With a launch evening on Friday 23rd August at 6pm.
It will be a wonderful opportunity to see many artists and makers at work.
A chance to be totally inspired by the working practices of the artists, by creative process first hand, from initial inspiration to completed work. Visitors will be able to talk to the artists and makers in relaxed and informal surroundings. Buy direct from the artists and commission work. Discover and explore the historic, rugged, beautiful landscape whilst on the trail.
This is an exciting and long overdue venture for Pembrokeshire and one that with your enthusiasm, commitment and participation, will become a special annual event that will encourage art lovers to visit the area.
In turn, with your support and the ongoing professionalism of the artists, this years Open Studios will be one of many in the future.
Please download the brochure to see a list of artists and the locations of each studio.
Facebook: northpembsopenstudios
Add to Google Calendar