Saturday 1 May 2021 - Saturday 22 May 2021 - 10:30 AM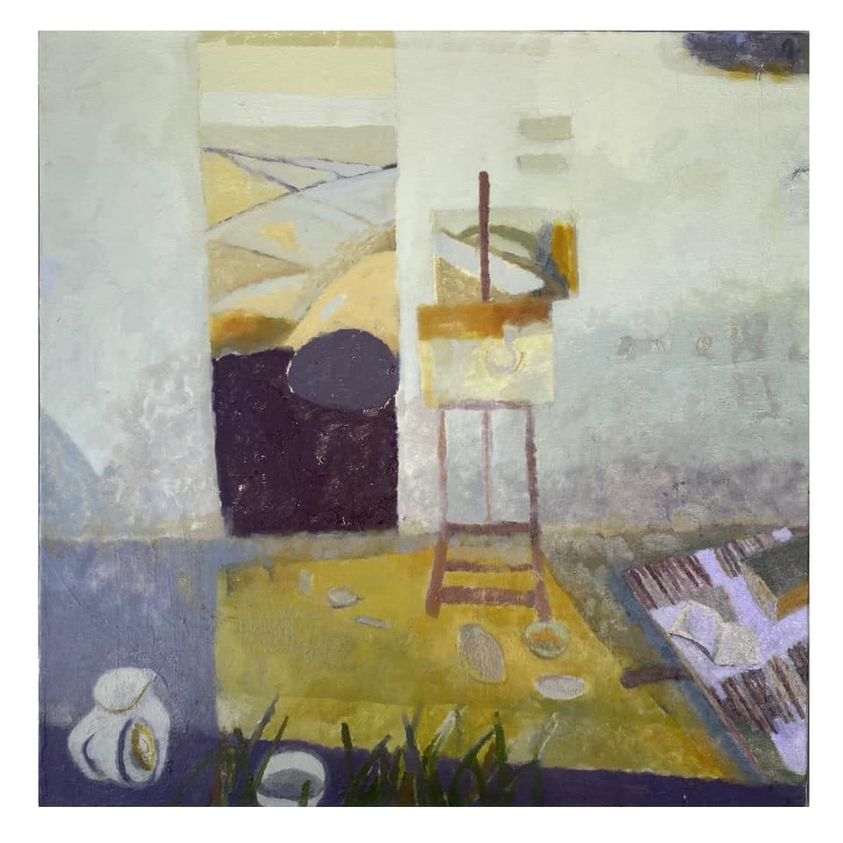 Artists take inspiration from their hometown Cardigan.
NEW WORK by Welsh artists Seren Stacey and Sam Vicary.  Seren Stacey's photographic chart of contemporary and heritage colours is inspired by Cardigan Town and the nearby village of Cilgerran. With brilliant titles inspired by local place names, historical references and native wildlife, she has cheekily re-imagined the folded charts of a well-known English paint company.
Sam's beautiful paintings are of indoor and outdoor landscapes created over an extraordinary year. They include studies from life such as changing tabletop compositions, interiors and observations from her walks through the lanes and pathways around Cardigan.
Email
:
CanfasAberteifi
Web: www.canfas.co.uk
Twitter: @canfas1
Location: Canfas
Add to Google Calendar