Friday 11 Mar 2022 - Friday 25 Mar 2022 - 12:00 AM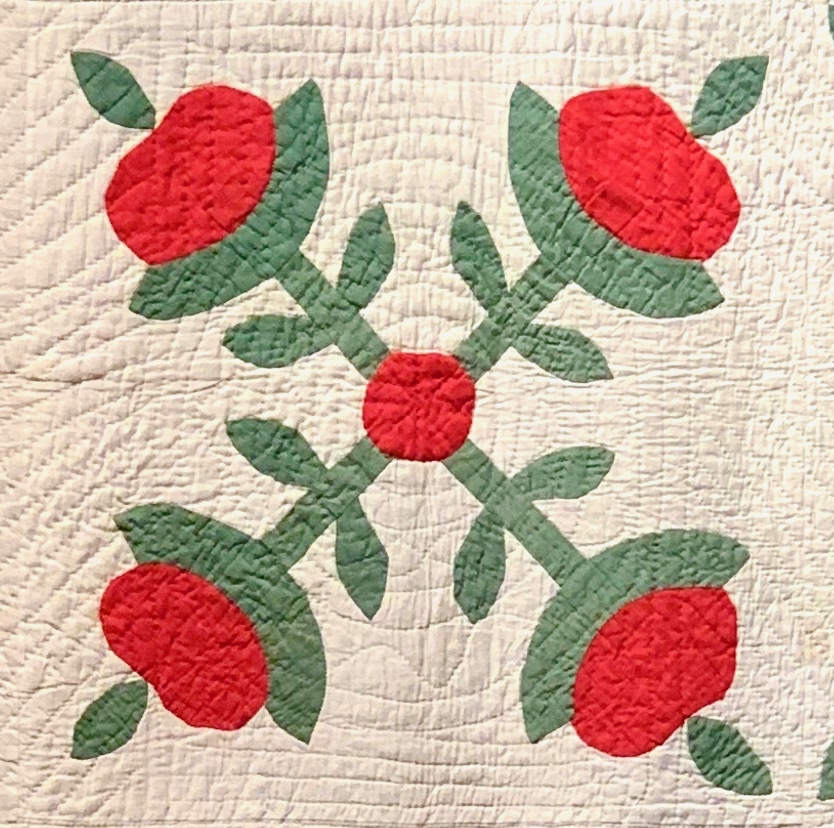 We are very much looking forward to re-opening with our postponed exhibition The Magical Quilts of Wales on March 2022. This date may change as the COVID situation develops so please keep checking our website for updates.
The exhibition draws on Welsh folklore to create an enchanting display of antique Welsh quilts, with some never before seen quilts from Jen Jones's private collection.
Web: www.welshquilts.com/
Twitter: welshquilts
Facebook: jenjoneswelshquilts
Location: The Welsh Quilt Centre
Add to Google Calendar