Friday 3 Nov 2023 - 07:00 PM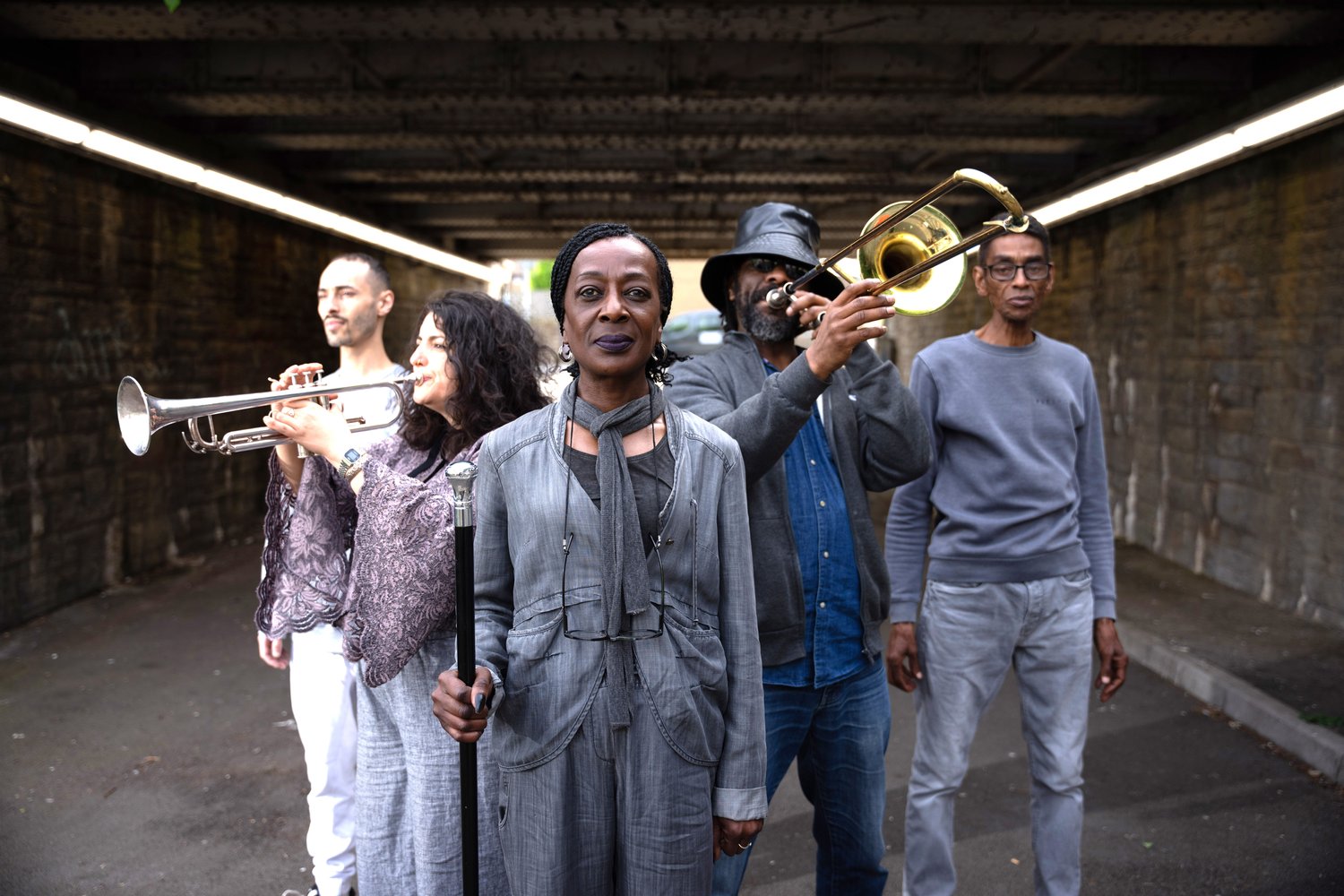 By National Theatre Wales
An immersive theatre experience directed by Butetown film and theatre-maker Gavin Porter.
Created with a collective of musicians and artists, and real-life stories from people across Wales, the show combines film, music and theatre to create a live documentary.
Circle of Fifths explores how music and stories can connect us in times of grief and loss – allowing us a moment of collective reflection and celebration. First presented in 2022 in Cardiff, Circle of Fifths returns in autumn 2023 touring the show to venues across Wales and to London.
Life in all its diversity; death in all its universality.
Institute of Welsh Affairs
★★★★★
You feel you are part of something real and stark and spiritual.
Buzz Magazine
Age: 14+ Warning: References to death, dying and suicide.
Price: Decide what to pay - £7 / £10 / £13
Web: smallworld.org.uk/events/circle-of-fifths
Twitter: @theatrbydbach
Facebook: SmallWorldTheatre
Tickets: nationaltheatrewales.org/book/instance/18201
Location: Small World Theatre
Add to Google Calendar