Your 2023 Guide to Cardigan Bay West Wales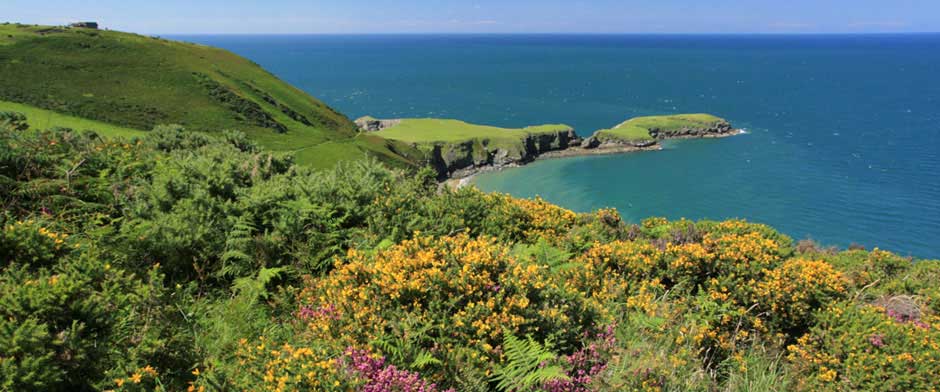 Cardigan Bay stretches 207 km (129 miles) from Bardsey Island off the Llyn Peninsula in the north to the wild headland of Strumble head in the south with the largest population of dolphins in Europe.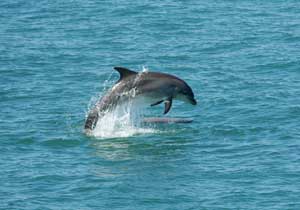 Cardigan Bay isn't just a playground for the dolphins – though it is the best place in Europe to come dolphin spotting. Want to see how much fun can you have getting wet? Find information on the Cardigan Bay beaches, with traditional family seaside resorts such as New Quay and Aberporth, and quiet coves like Cwmtydu where you might see the seals. Find all beaches in the EXPLORE section of the site.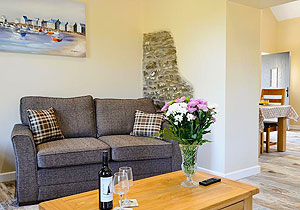 On foot, on your bike or on the water – the variety of landscape and clean fresh air make Cardigan Bay a great place to enjoy your favourite activity – from golf to canoeing or kayaking. The ACTIVITIES section of the site includes cycle maps and hiking routes around Cardigan Bay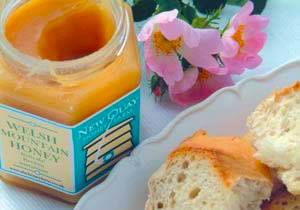 The ambition of this site is to provide you with all the information you need to get the most out of your visit. I have tried to cover everything from finding your way here, to where to stay and where to explore. In particular I recommend an 'out of season' visit.