FootGolf is a fun up-and-coming sport, bringing together two of the most popular sports in the world: football and golf. A perfect game for all abilities, you don't have to be that good at football or golf to have a great time!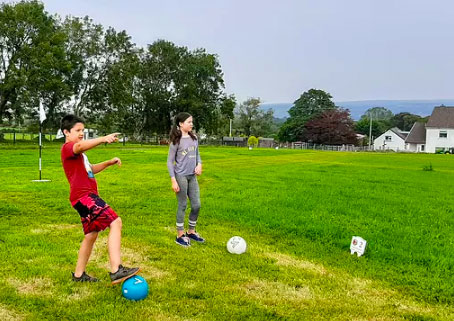 ​
The rules of FootGolf are simple, and similar to golf
. The aim is to kick a football from the tee into a cup in as few shots as possible, trying to stay on the fairways and avoid the rough. Trenewydd Farm course layout is below, and we have official regulation age-specific sized footballs. The cups are also regulation size, at 21 inches.
The nine-hole, 747 metre FootGolf course is free to guests who are staying with us at Trenewydd Farm Cottages. Anyone not staying can pay-and-play for £6 a person and can go around twice. Parking is available on site, just come to Reception to pay and collect your score cards and balls.
Price: Play two rounds of FootGolf for £6 per person, just contact us to book your time slot.
Follow our page on Facebook for updates below!
Contact us to book FootGolf
Web: www.footgolfwales.co.uk
Email: hello@trenewydd.com
Telephone:

07710 129001
FaceBook facebook.com/WestWalesFootGolf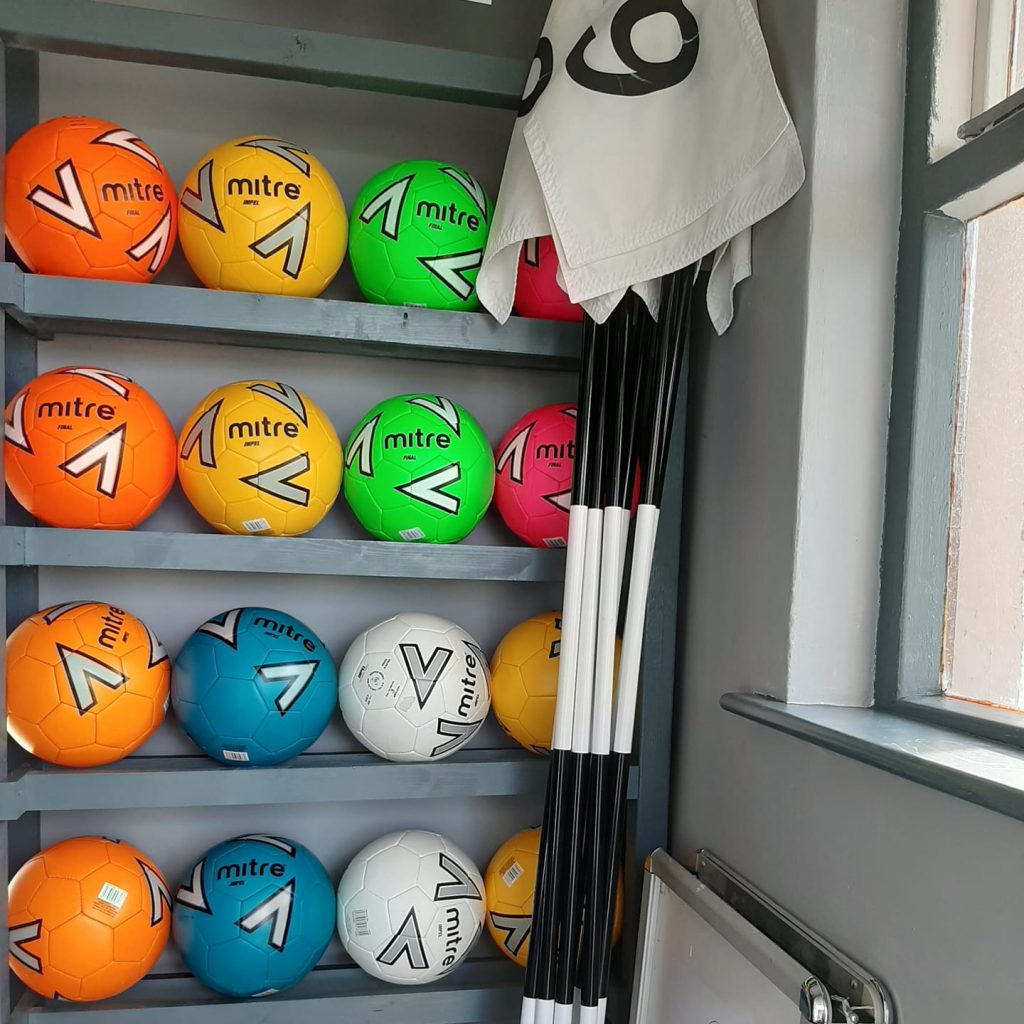 FootGolf Course and Scorecard