Wednesday 3 Aug 2022 - Saturday 6 Aug 2022 - 08:00 PM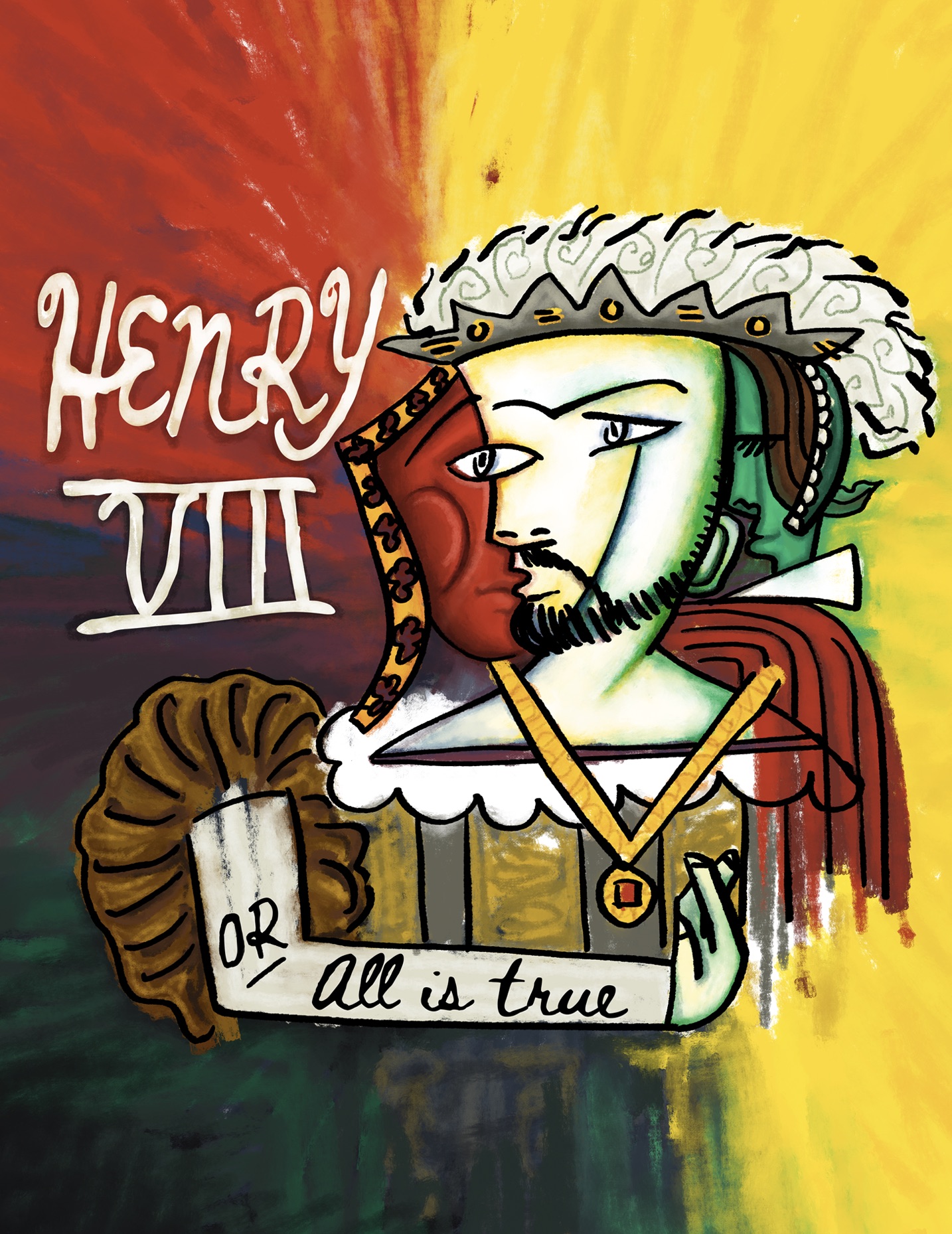 Henry VII
Henry VIII is a political thriller set in the colourful and dangerous Tudor court. Courtiers manoeuvre around the king as he seeks to end his marriage to Catherine of Aragon and take a new wife, Anne Boleyn. The play shines a spotlight on the queen as she desperately tries to hold her place in Henry's affections – and protect her daughter Mary.
Abbey Shakespeare Players' 35th annual production will make the most of the atmospheric backdrop of the St Dogmaels Abbey ruins. Seating is not provided – bring your own folding chairs.
Tickets available now from Eventbrite
The site's owner Cadw: Welsh Historic Monuments, no longer permits community organisations to charge for tickets to their events.
Instead we are asking you to donate an amount of your choice. When you book, simply select as many 'Free' tickets as you need for your party. Then select one 'Donation' and donate the total amount you wish to give.
Price: Donation
Web: www.abbeyshakespeare.co.uk/
Twitter: @abbeyshakespear
Facebook: ShakespeareStDogmaels/
Location: St Dogmaels Abbey
Add to Google Calendar