Wednesday 4 Aug 2021 - Saturday 7 Aug 2021 - 08:00 PM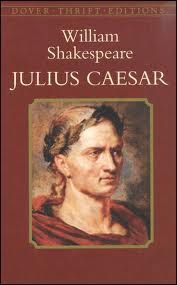 Julius Caesar
An intense and energy-fuelled exploration of politics, populism and charismatic leaders.
"The evil that men do lives after them;
The good is oft interred with their bones …" Caesar
Abbey Shakespeare Players' 34th annual production will make the most of the atmospheric backdrop of the St Dogmaels Abbey ruins.
Tickets will be available in advance from Theatr Mwldan, Cardigan
Tickets are also available at the gate on the evening.
This is an outdoor production so please dress warmly. Seating is provided.
Web: www.abbeyshakespeare.co.uk/
Twitter: @abbeyshakespear
Facebook: ShakespeareStDogmaels/
Location: St Dogmaels Abbey
Add to Google Calendar