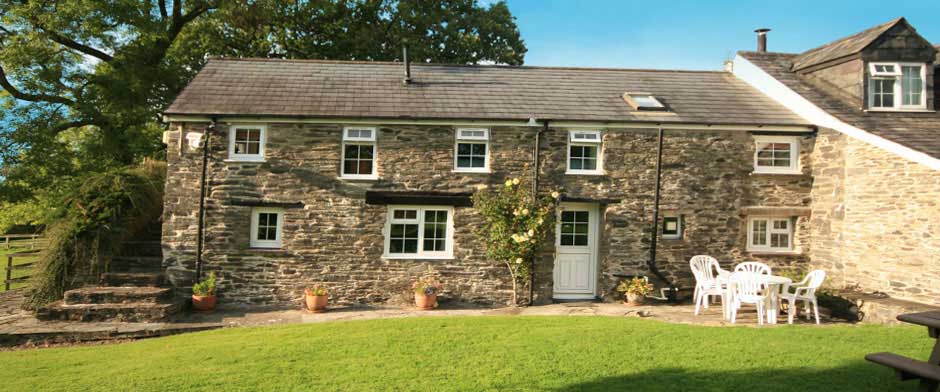 Expect a warm holiday welcome and high quality accommodation when you choose to stay in West Wales at any time of the year. Choose from self catering holiday cottages and apartments, or welcoming guest houses in towns and on farms, and a wide variety of camp sites and holiday parks.
Self catering holiday accommodation with access for people with disabilities.
Relax under the stars on Cardigan Bay in a luxurious hot tub. What better way to end a day on the beach or after a day's hiking?
Your dog deserves a holiday too, so here are some options for staying with your pet on Cardigan Bay
Visit the town and beach pages to find accommodation around your favourite location, or choose from the random selection below.
Short Breaks throughout the year
West Wales is a great place for short breaks particularly outside the main holiday season of July and August. The weather is often surprisingly mild out of season due to the gulf stream. Spring and Autumn are ideal times to enjoy the peace and tranquillity of the coast and country around Cardigan Bay and deserted Welsh beaches combined with warm accommodation make a winter break a relaxing and refreshing experience.