Saturday 12 Dec 2020 - 05:00 PM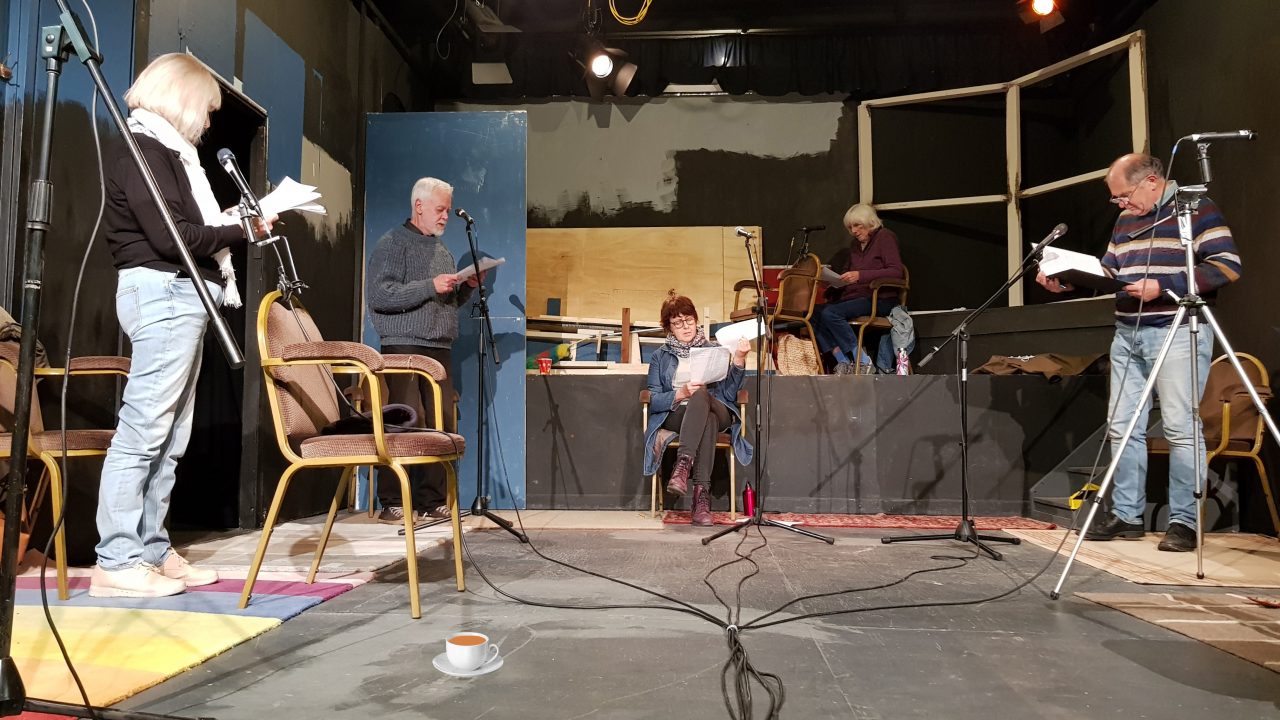 We invite you to join us for the live online premier performance of our radio play The Committee by Melanie Davies. We might not be in the theatre for this production but it will still be a theatrical experience for your ears. Here's a little hint of what to expect.
When you've been a member of an amateur dramatics group for thirty years, you'd expect there to be a real sense of belonging. Everyone has experienced so many shared first night nerves and triumphant successes. But in 'The Committee' we find a group of actors who share so much more than the applause.
There is tension buzzing between the members of The Players from the very beginning and we slowly discover the truth of what it is that holds these people together. The drama reveals what can happen when a secret, carried by many, must finally be told.
Join us at 5pm on 12th December. The link will be available on the website and you can choose to donate and give feedback on the Attic Theatre FaceBook page
Email
:
info@attictheatre.wales
Twitter: TheAtticPlayers
Facebook: TheAtticTheatreWales
Add to Google Calendar