Wednesday 1 Aug 2018 - Saturday 4 Aug 2018 - 08:00 PM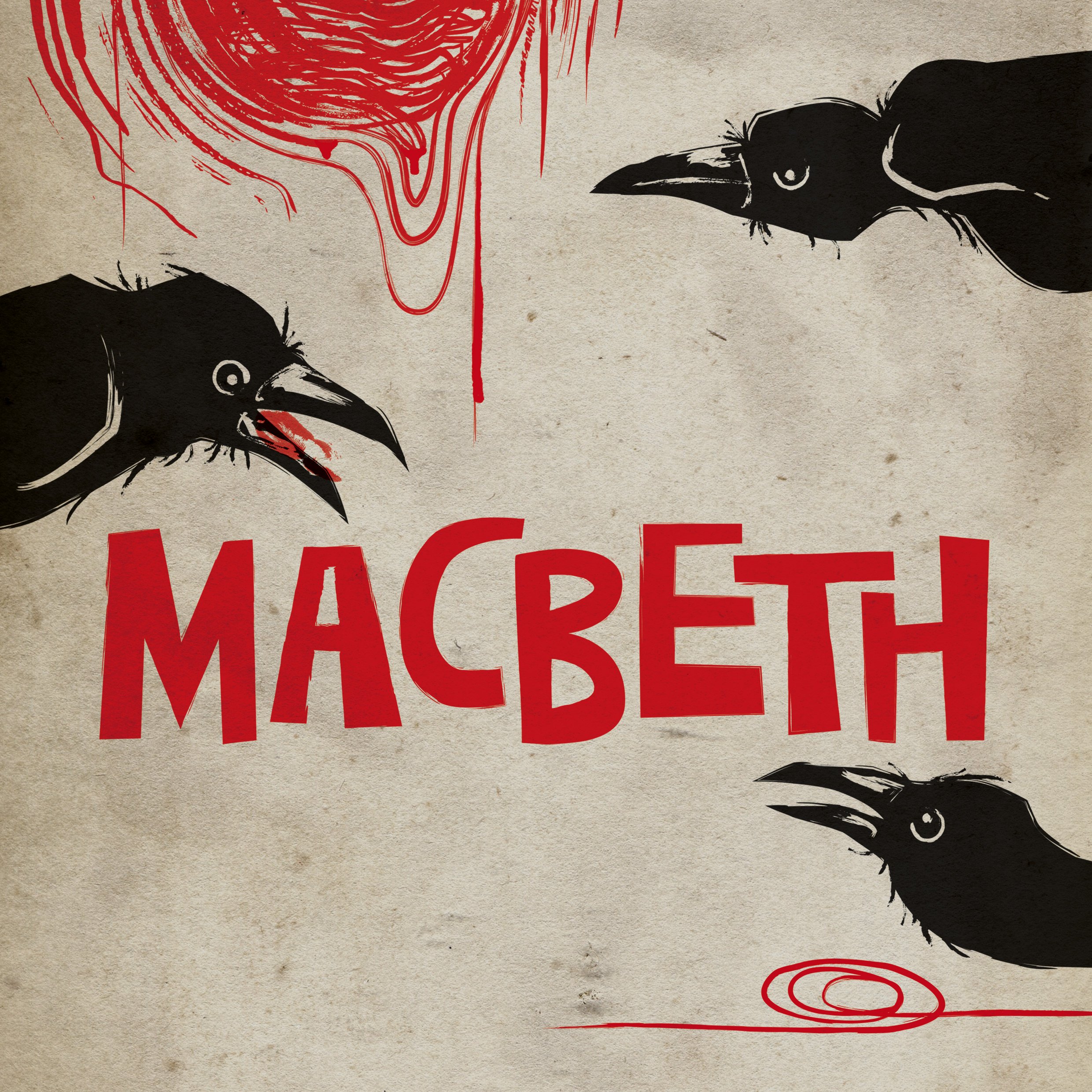 Macbeth
Double, double toil and trouble;
Fire burn, and cauldron bubble …
Shakespeare's tragedy explores the way a single act of treachery enmeshes the couple in a web of murder, deceit and ultimate regret.
With live music and spectacular stage effects, the Abbey Shakespeare Players' 32nd annual production will make the most of the atmospheric backdrop of the St Dogmaels Abbey ruins.
Tickets will be available in advance from Theatr Mwldan, Cardigan
Tickets are also available at the gate on the evening.
This is an outdoor production so please dress warmly. Seating is provided.
Web: www.abbeyshakespeare.co.uk/
Twitter: @abbeyshakespear
Location: St Dogmaels Abbey
Add to Google Calendar