Thursday 29 Oct 2020 - Sunday 1 Nov 2020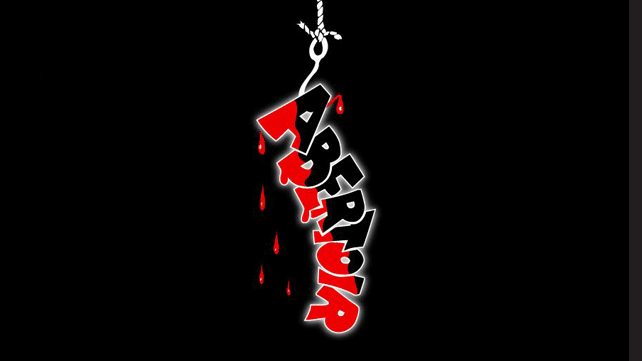 Like the first year of the festival in 2006, #Abertoir2020 will take place over the extended Halloween weekend – but this time online.
Abertoir is an annual horror and horror film festival held in the Aberystwyth Arts Centre in Ceredigion, Wales. The festival began as a three-day event and has grown since to a six-day schedule. Abertoir is Wales' only horror festival and is a member of the European Fantastic Film Festivals Federation.
Web: www.abertoir.co.uk/
Twitter: AbertoirFest
Facebook: abertoir
Location: Aberystwyth Arts Centre
Add to Google Calendar