Monday 18 Nov 2019 - Saturday 23 Nov 2019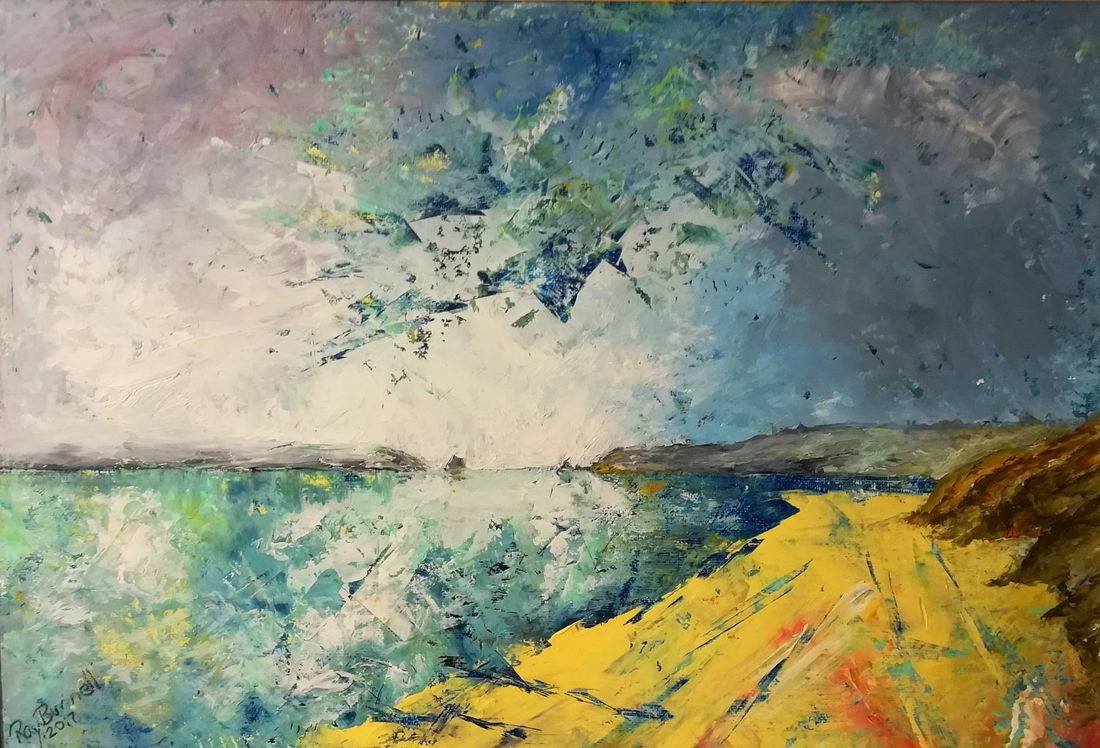 For half a century CAS has promoted the visual arts in the area by providing its members with a mutual support system consisting of talks, demonstrations and workshops. CAS welcomes artists of all levels of ability and provides them with at least two public showings annually.
For membership details and a programme of current activities, visit the society's page.
Web: www.cardiganartsociety.weebly.com/
Location: Corn Exchange Gallery
Add to Google Calendar