Thursday 22 Aug 2019 - Saturday 24 Aug 2019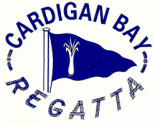 Sailing, rowing, swimming, sandcastle building – every event you can think of on and by the sea. The Cardigan Bay Regatta is a three-day annual event which organises sailing races for all ages and shore based swimming races and fun events for children. It is suitable for all the family with sandcastle building competitions on the first day – Thursday 22nd August.
This is a non-profit organisation run by volunteers.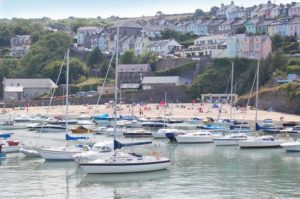 The CARDIGAN BAY REGATTA – New Quay is one of the oldest in the UK, first being held in 1829, this year is the 145th Cardigan Bay Regatta!
See the full programme of events here.
Read all about New Quay here
Contact: Sara O'Brien - Secretary
Email
:
ssandkkob@aol.com
Web: www.cardiganbayregatta.co.uk/
Facebook: cardiganbayregatta.newquay
Location: New Quay
Add to Google Calendar