Thursday 10 Nov 2022 - 12:00 AM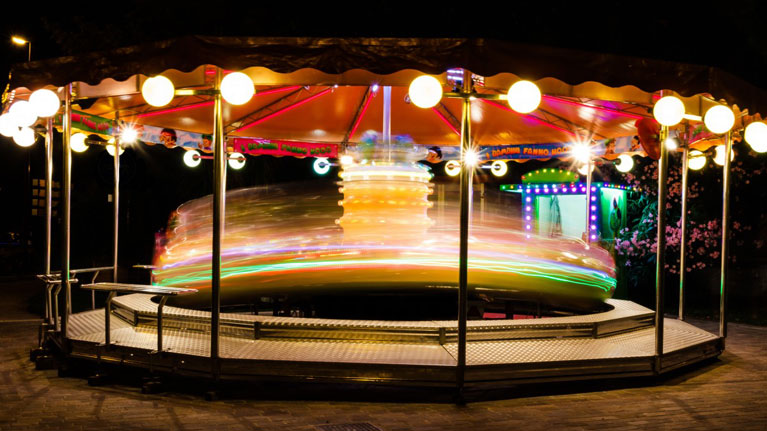 See Cardigan town transformed for a night by its annual street market. There are plenty of bargains to be had and a funfair for the children too.
In previous years there has been a Street Food Event in the Guildhall Courtyard with various local producers showcasing the very best street food available.
Facebook: CardiganCarnival
Tel:

07973469351
Location: Cardigan High Street
Add to Google Calendar