Monday 15 Aug 2022 - Sunday 21 Aug 2022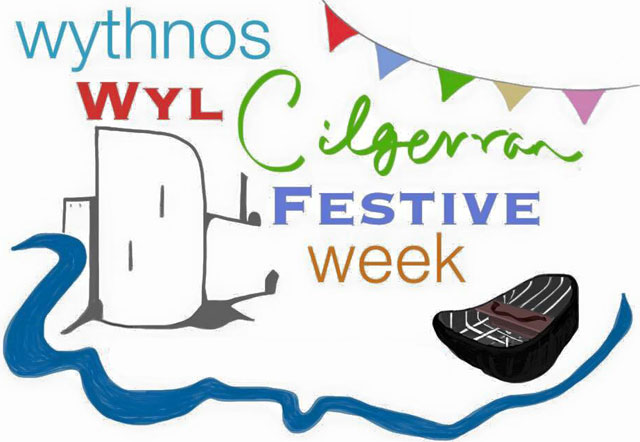 Great to see the return of this popular village festival week.
14th August – Sunday – Grand Carnival, parade and fun and games at the Football Field.
16th August – Tuesday – Bingo in the Village Hall.
17th August – Wednesday – Donkey Derby is back, but with a difference, check back later for details!
18th August – Thursday – Stars in your Eyes all your favourite Stars performing at the Village Hall.
20th August – Coracle Racing – The world famous Teifi Coracle Races are back!
Email
:
info@cilgerranfestiveweek.org.uk
Web: cilgerranfestiveweek.org.uk/
Facebook: CilgerranFestiveWeek
Location: Cilgerran
Add to Google Calendar