Saturday 19 Oct 2019 - Sunday 20 Oct 2019 - 10:00 PM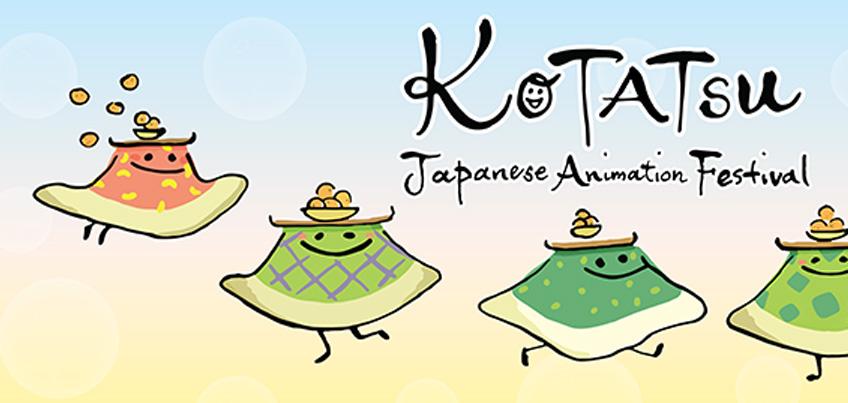 Kotatsu Japanese Animation Festival has been running since November 2010 when it launched in Cardiff and its mission is to bring Japanese animation and culture to audiences in Wales. We have been screening films in Aberystwyth since 2014 and audiences are given the chance to see anime on the big screen in the Aberystwyth Arts Centre.
We have a devoted audience and hope to reach them with a diverse array of films and this year's selection includes critically acclaimed titles as well as fan favourites. We have got works like "Birthday Wonderland" and "Penguin Highway", both of which should win over audience members of all ages. We have many more films and even a raffle for people to win exclusive Japanese-made goods.
Location: Aberystwyth Arts Centre
Add to Google Calendar