Friday 28 Oct 2022 - Tuesday 1 Nov 2022 - 05:30 PM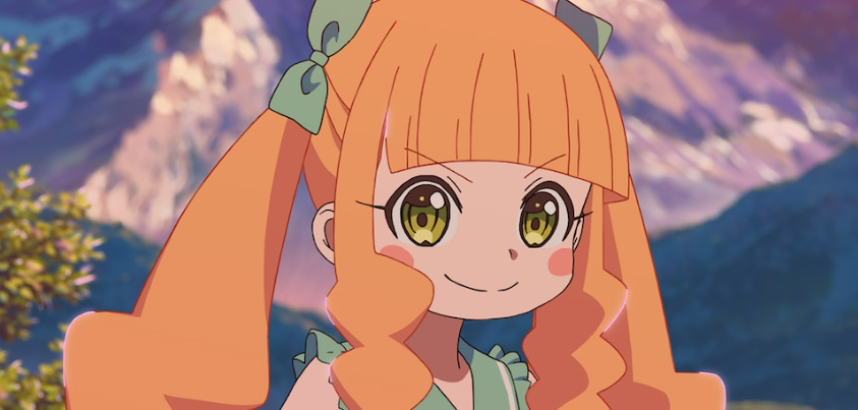 An annual festival celebrating Japanese animation and Japanese culture.
The Kotatsu Japanese Animation Festival 2022 takes place from October 28th to 1st November at Aberystwyth Arts Center and we will be showcasing 14 anime feature films and 1 short film, all of which span a wide range of genres and styles but are sure to provide entertainment.
Marketplace and Manga kissa( Free reading area) will be held. The raffle draw will take place at 5:30 on 29th and 5:05 on 30th Octber.
Kotatsu remains the best place to watch anime on the big screen in Wales!
Here is the schedule for films and events:
Fri 28th Oct
17:30 Goodbye, Don Glees!
19:45 Patlabor 1
Sat 29th Oct
11:20 The House of the Lost on the Cape
13:30 Inu-OH
15:25 Living in a World Without Magic (short)
+ Fortune Favours Lady Nikuko
17:30 Raffle Draw/Pompo the Cinephile
19:45 Junk Head
Sun 30th Oct
13:15 Dragon Ball Super: Super Hero (English Version)
15:15 Looking For Magical Doremi
17:05 Raffle Draw/Over the Sky
Mon 31st Oct
13:30 Dragon Ball Super: Super Hero
15:30 Eternal 831
17:30 The Relative Worlds
Tue 1st Nov
14:00 Dragon Ball Super: Super Hero
16:00 Free – Final Stroke Part 1
17:50 Inu-OH
19:45 Patlabor 2
Tickets are available at box Office.
This year we are doing buy 4 and 5th ticket free offer.
aberystwythartscentre.co.uk/whats-on
Price: Full price 7.50 pound Student 6.50
Contact: Eiko Meredith
Email
:
info@kotatsufestival.com
Web: kotatsufestival.com
Twitter: @Kotatsufestival
Facebook: KotatsuFestival
Location: Aberystwyth Arts Centre
Add to Google Calendar