Saturday 4 Dec 2021 - 10:00 AM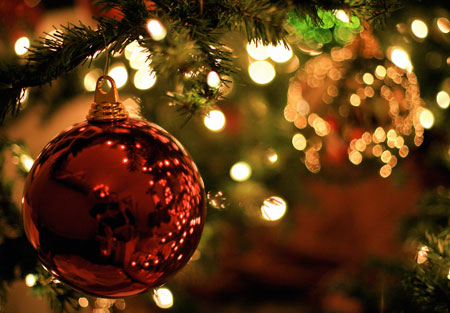 NEW Quay RNLI Fundraisers are hosting their annual Christmas Fayre on Saturday, December 4 between 10am-12pm in the marquee at the Black Lion Hotel.
It will include crafts, stalls, raffles and special guests including Father Christmas.
The fundraisers are volunteers who devote their time to raising vital funds for the RNLI.
Twitter: New_Quay_RNLI
Facebook: NewQuayLifeboatStation
Location: The Black Lion
Add to Google Calendar