Friday 18 Nov 2022 - Monday 19 Dec 2022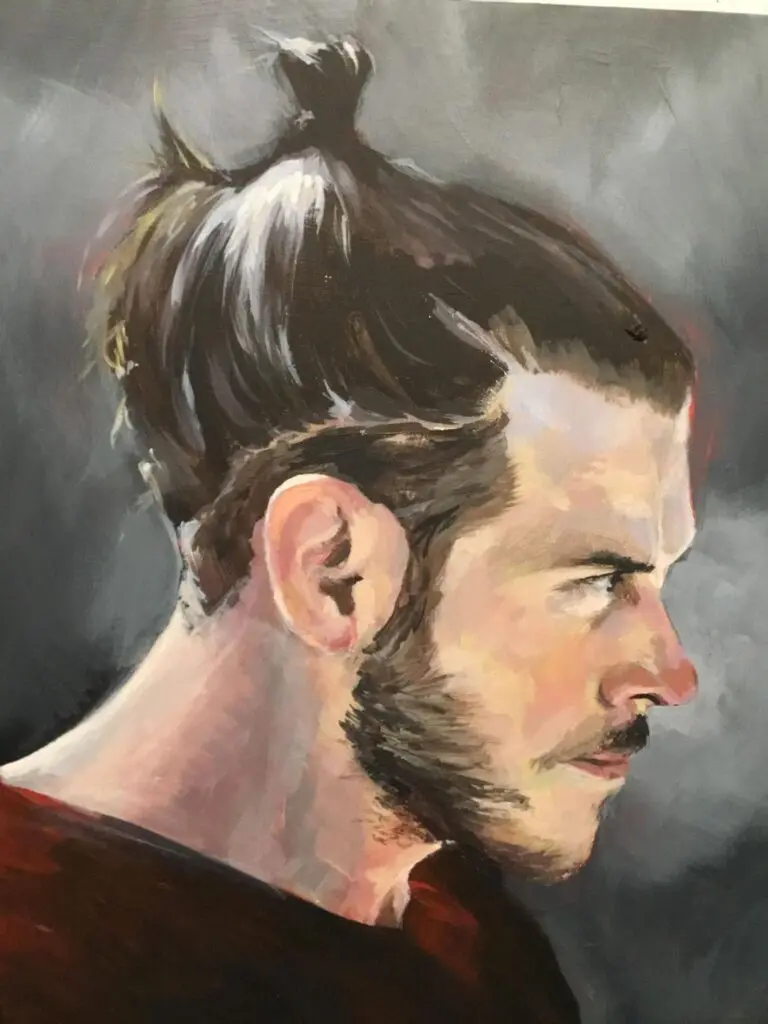 Sgorio '22 brings together a group of artists from within Wales who have produced work in response to the FIFA Football World Cup in Qatar.
The exhibition will open with a Public View on Friday 18th November and run throughout the competition until Monday 19th December exploring and promoting the impact of the tournament on Welsh identity, culture, history, environment and language. The works shown will explore the sense of belonging and pride in Wales' football achievements past and present for both players and participants and communities. The artwork will in itself provide a physical legacy and a physical heritage.
Some of the artists have responded to the issues such as the workers and human rights issues, it's important the exhibition reflects the celebration of Wales' achievement as well as the murky side of the beautiful game..
Email
:
info@canfas.co.uk
Web: canfas.co.uk
Twitter: Canfas1
Facebook: CanfasAberteifi
Tel:

01239 614344
Location: Canfas
Add to Google Calendar