Friday 21 Apr 2023 - 07:30 PM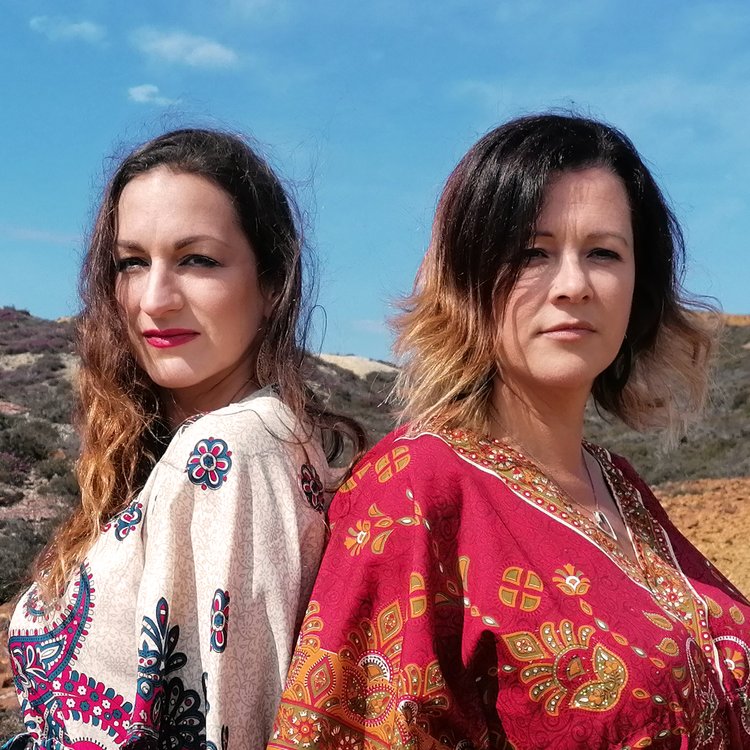 Tapestri is Welsh singer-songwriters Lowri Evans and Sarah Zyborska (SERA). Their songs are fuelled by their passion for folk and Americana music and the desire to form a bilingual female-fronted band. Their voices are instinctively, deeply connected and create a beautiful harmonious sound likened to that of sibling duos.
Mari Mathias creates mystical behaviour inspired by folk tales & traditional songs of West Wales and Pembrokeshire. Her Debut Album 'Annwn' (Meaning the 'otherworld' in Welsh Mythology) was released in March 2022, integrating voices from her ancient Celtic past in Wales, with original folk songs and elements of storytelling.
Price: £15
Twitter: @theatrbydbychan
Facebook: SmallWorldTheatre
Location: Small World Theatre
Add to Google Calendar