Sunday 11 Nov 2018 - 10:30 AM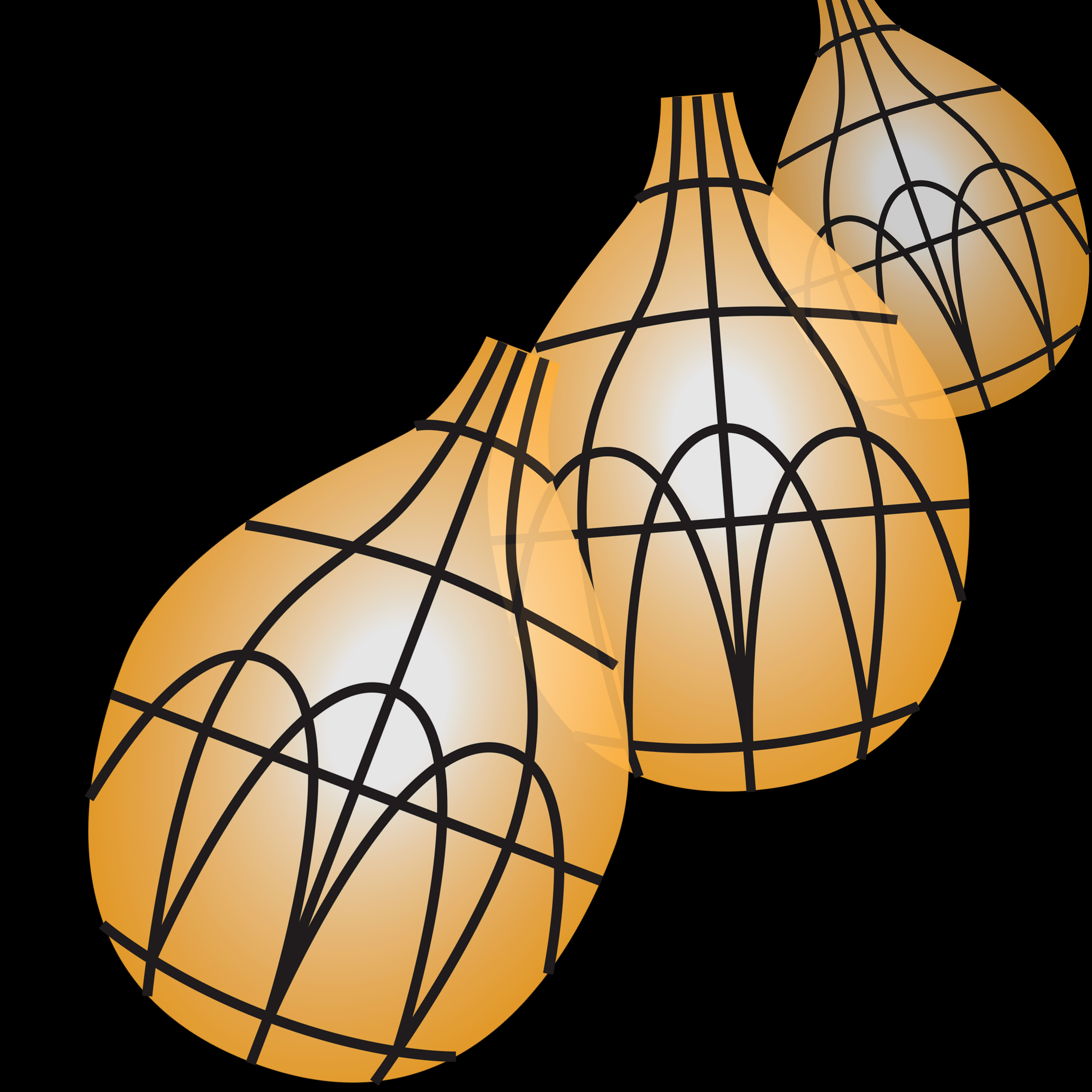 Small World Theatre is delighted to announce that Cardigan can look forward to another creative and imaginative Giant Lantern Parade on 7 December starting 7pm thanks to a grant from the Big Lottery Fund. We would also like to thank Tesco Bags of Help for their contribution to lantern making workshops and materials.
Spend the morning creating your lantern framework using sustainable materials. Get messy in the afternoon adding glue and tissue paper to your willow frame. Please note that you will need to spend the whole day with Small World Theatre. Bring a pack lunch. All lanterns are stored safely at Small World Theatre until the Parade.
Lantern Making Guidelines for the Public
Lantern Making Workshop are limited to 70 people per Sunday and participants are advised to book ahead.
Suitable for ages 6 +. Ages 6 – 7 years must work with an adult.
We have designed a new Fish Lantern. If you decide to make the large fish, you will work in pairs or as a family. Please note that children aged 8 + must work with an adult.
We have designed a Boat Lantern for ages 8 + who wish to work individually.
We regret that due to high demand for places, we are offering one workshop per lantern maker/ family this year.
This year we'll be celebrating Visit Wales' Year of the Sea and creating giant lantern structures, as well as big fish and boat lanterns for 2018's spectacular procession. The Parade will follow Cardigan's High Street and finish in the grounds of Cardigan Castle. Small World Theatre's sea monster Cragen is making a special illuminated appearance on the River Teifi at Prince Charles Quay, marking the end of her magnificent #cleanseas tour cleanseascragen.wales
See you all soon! BOOK YOUR PLACES NOW
Suitable for all ages and abilities.
Price: FREE
Email
:
samba@smallworld.org.uk
Web: smallworld.org.uk/events/category/live-events/
Tel: 01239 615 952
Location: Small World Theatre
Add to Google Calendar